Why buy kittens from SuperCoons?
All kittens came from parents who are DNA negative for the MyBPC3 gene and their hearts scanned clear by a Board Certified Cardiologist. They also are DNA negative for PKD1, PKDef. and SMA. In addition their hips were X-rayed and they are all within the breeding range.
Our kittens are brought up in our home and are well socialised with people and other cats.
All kittens are vaccinated against the common Feline diseases of Panteukopenia, Calicivirus and Rhinotracheitis.
All our kittens are vet checked before they leave our home.
Our kittens will be treated, as a precautionary measure, for parasites and fleas.
We believe in transparancy and honesty and we have published our cats health results.
We feed our cats and kittens on premium top quality food, both dry and raw, to get optimum growth and health.
All our kittens are registered with QFA.
When leaving us all SuperCoons kittens will come with:
Certified Pedigree from QFA
2x vaccinations.
microchipped
Kitten care notes.
Spayed or neutered and kittens will leave us around 12-13 weeks.
We provide lifetime backup for pet owners and their cats.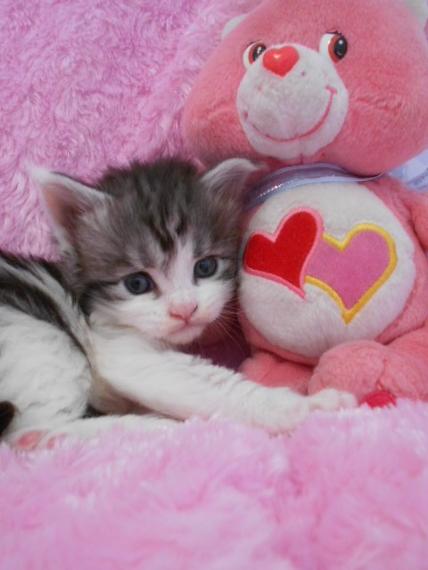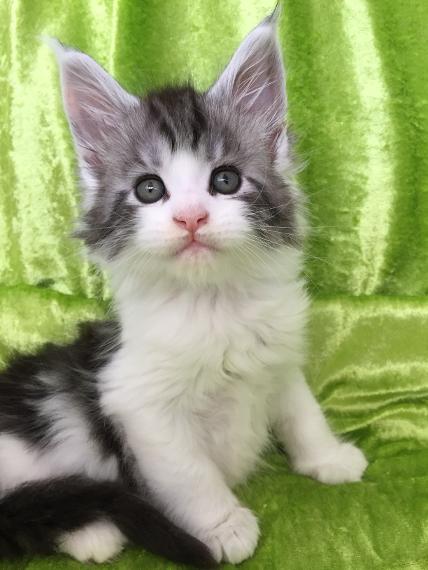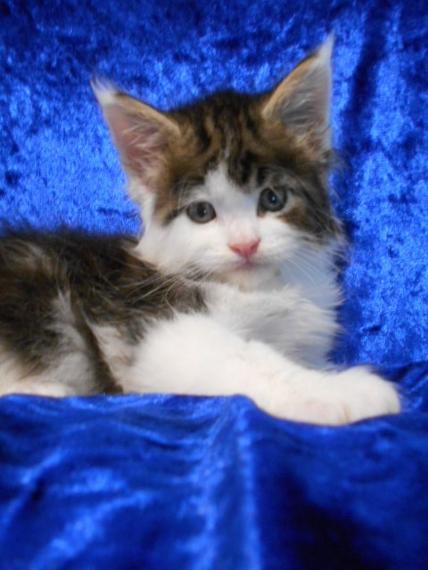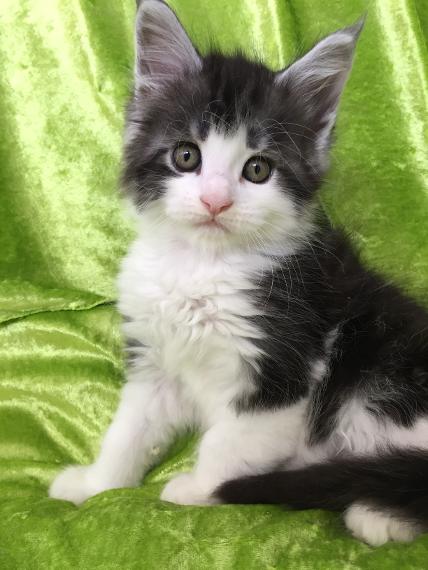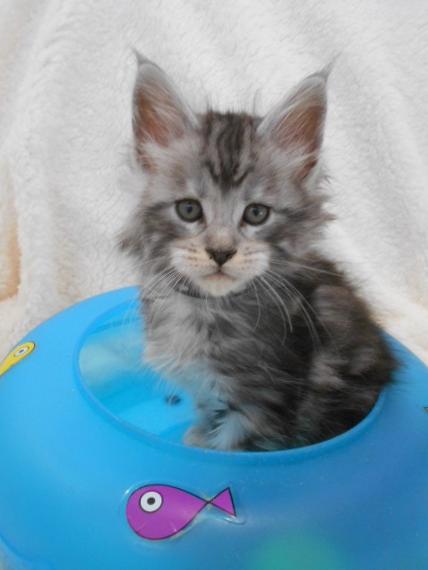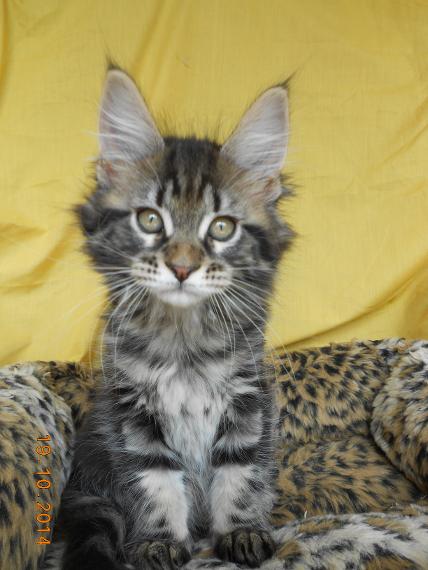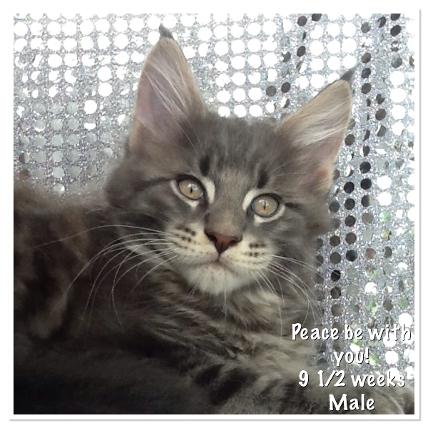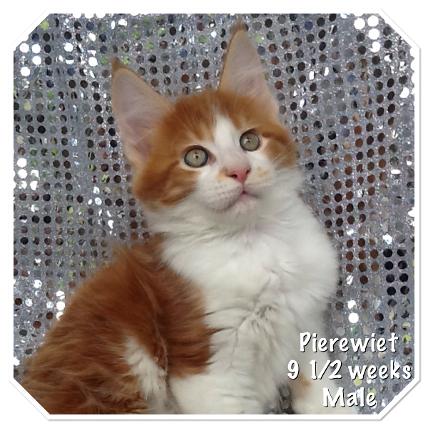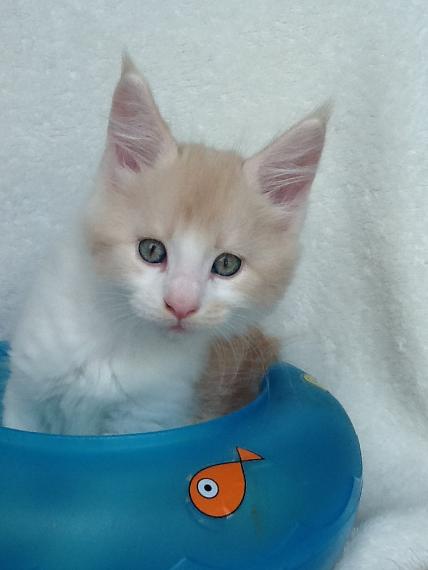 If interested to receive updates of any upcoming pregnancies and photo's of available kittens, please 'like' my facebook page "SuperCoons maine coons".
Note: The "SuperCoons Maine Coon Family" facebook page is only for people who previously bought cats or kittens from me.
A SuperCoons kitten is for life. I take great pride in all the kittens that are born in my cattery. I have an adoption agreement that I require to be fully understood by anyone who wish to adopt a kitten from me. I also put together a document that can help with any questions about caring for your new baby, however I am always a phone call away when in doubt. Please feel free to click on the links and have a look.